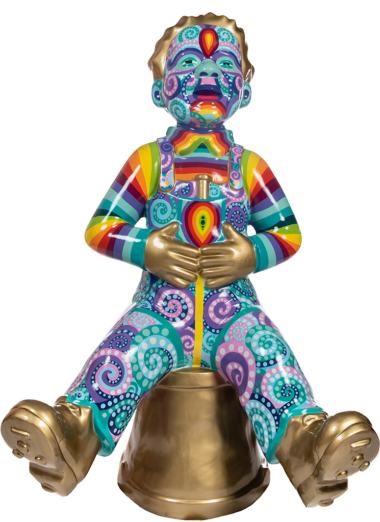 Oorlways Look on the Bright Side
This design features bright coloured swirls and patterns accented with gold that will brighten up any grey Scottish day! Children and adults alike will enjoy the wild colours.
Find Me
Artist
Jessica Perrin
Jessica is an illustrator and designer living and working in Birmingham. Recently completing her master's degree in Visual Communication, she loves to create both digital and traditional work with a strong narrative content. She has participated in a number of Wild in Art trails including Bee in the City. Her love for character design can be seen throughout her work.
Sponsored By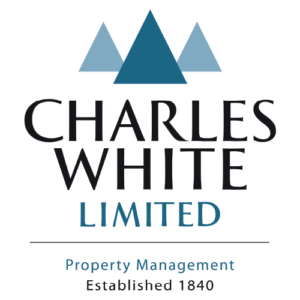 Making a difference is what we're about at Charles White. Whether it's with our clients, our team members or our communities our aim is to make a difference. Developing trusting relationships with our clients in the properties we oversee is always prioritised and listening intently is a simple yet effective way for this to happen. We genuinely care about what we do and recognise that together as a team we have so many varied attributes that come together and enable us to pursue that aim of making a difference every day. There's nothing gives us more pleasure than to receive a simple thanks that recognises we have made a difference for someone. We love celebrating those times together! ECHC's aim of transforming the experiences of children and young people in hospital so that they can be a child first and a patient second is truly inspiring. The bucket trail is a bold an exciting endeavour to make so many others aware of this inspiration and we are simply delighted to be part of the adventure.