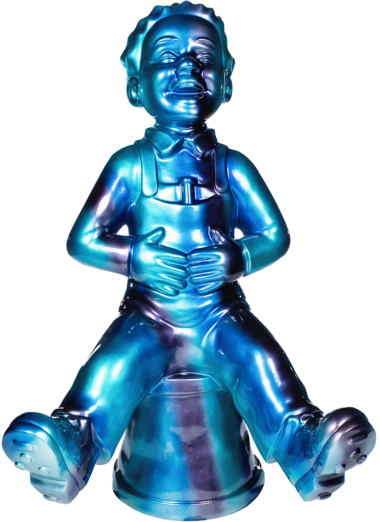 Peace of Mind
Oor Wullie's calming swirls and colours echo the peace of mind you get when you walk next to the river after a busy day. It's also one of the things that the Malcolm Group promises to bring its customers - they were the inspiration behind this design.
Find Me
Artist
Designer: Suzanne Scott (WhimSicAL Lush) Artist: Scott Stewart (Spray Factory)
Sponsored By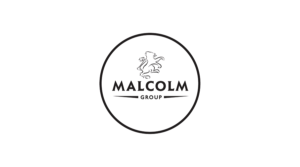 Originating as a family-owned business in the 1920's, the Malcolm Group began with a domestic coal round and assets of a single horse and cart. Over the years there has been considerable growth which has seen the Malcolm Group become one of the leading providers of Logistics, Construction and Maintenance services in the UK. The Group endeavours to provide innovative and practical solutions, promoting the building of successful partnerships for long-term mutual gain with all stakeholders.