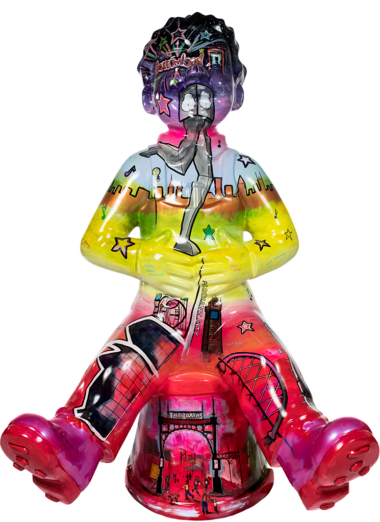 Personalities of Glasgow
Personalities of Glasgow transforms Oor Wullie into a colourful representation of Glasgow, filled with all the iconic landmarks the city has to offer.
Find Me
Artist
Kris McKinnon
Kris McKinnon is an established professional artist who paints with bold, vibrant colour. He uses a variety of artistic mediums to capture his interpretation of light in landscapes and cityscapes of the beautiful country of Scotland and beyond.
Sponsored By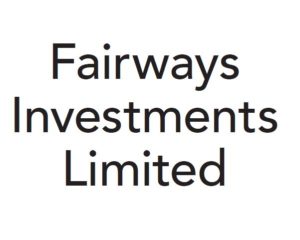 Fairways Investments Scotland Ltd was founded in 2006 by Thomas and Janice Wallace. The company owns a portfolio of bars, restaurants and retail buildings throughout Glasgow, including the Italian Centre, which is also now home to Oor Wullie.