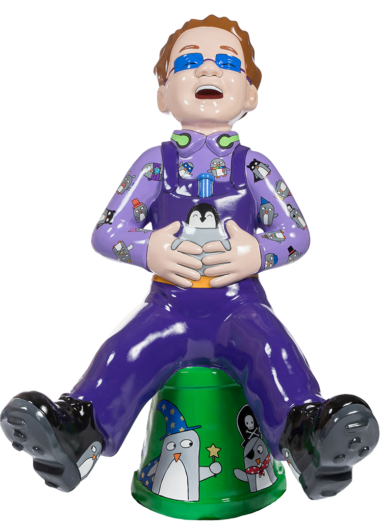 Purple Penguin Wullie
The artist was inspired by her own experience of being autistic and totally obsessed with both purple and penguins. She's designed Wullie to be just like her! Because he's autistic he has tinted glasses (to help with bright lights) and some headphones (in case things get too loud.) He also has a toy penguin and some fidget toys to play with.
Find Me
Artist
Ruth Mutch
Sponsored By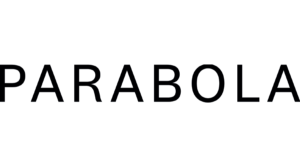 Parabola is a privately owned real estate development and investment group based in Edinburgh, Newcastle and London. Our mission is to accommodate people and organisations in high-quality, safe, friendly and enriching environments. Parabola has a passion to deliver exciting places through innovative architecture and good design, but also environmental awareness, ensured sustainability, social value and wellbeing. "At some point in our lives we will all be touched with some hardship, and its children who often have the most difficult hardship as they simply don't understand their illness. It is therefore a great pleasure to go a small way to help support the children's hospital charity."