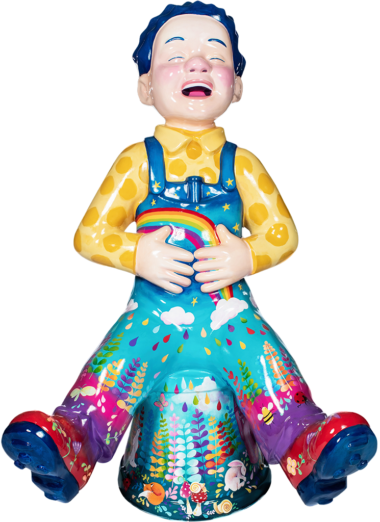 Rainbow Wullie
Rainbow Wullie is a visual representation of childlike imagery which reflects the visual symbols of the Baird Family Hospital appeal. This is an appeal close to Lucy's heart through her own family experiences. Rainbow forms and whimsical plants and animals meander their way up Wullie culminating in a starry sky hair piece.
Find Me
Artist
Lucy Brydon
Lucy is an artist and art teacher from Aberdeenshire. She works mainly in monoprinting, mixed media and watercolour to create whimsical art with natural forms. She is influenced by nature, childrens story books and mythology and folklore. As well as exhibiting and selling her work, she tutors adults and children, both locally and also worldwide through online classes.
Sponsored By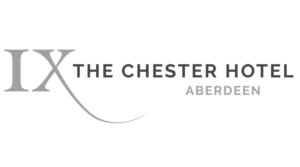 The Chester Hotel is delighted to be part of the Oor Wullie's BIG bucket trail. Set in the heart of Aberdeen's fashionable west end, The Chester Hotel has luxurious bedrooms and suites for a blissful night's sleep. Enjoy fine dining in our stylish IX Restaurant, seclude yourself in our private dining rooms, revel in the lively sophistication of our IX Bar or celebrate in our fantastic Granite Suite.