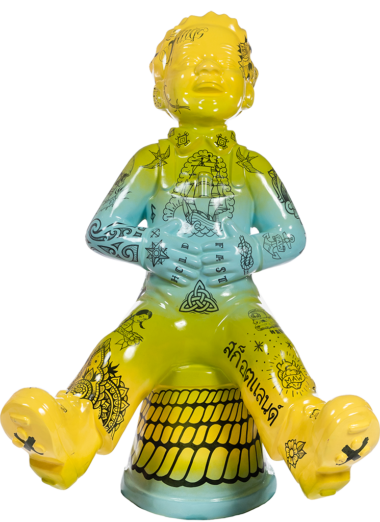 Sailoor Wullie
Sailoor Wullie has had a secret life as an intrepid navigator of the seven seas. His body is festooned with beautifully handcrafted tattoos of all styles, cultures and tongues. Now he's back home in his beloved Leith, he stands (sits) as a beacon of colour and character that the area is famous for.
Find Me
Artist
The Leith Agency, tattoos by Relatively Painless Tattoo.
Wullie is not white, or black. His Travels have afforded him a fully diverse global outlook. This manifests itself in a beautiful and striking head to toe colour spectrum. His range of tattoos have been handcrafted by local Leith tattoo artists.
Sponsored By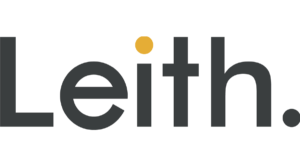 Kindly sponsored by the Leith Agency.