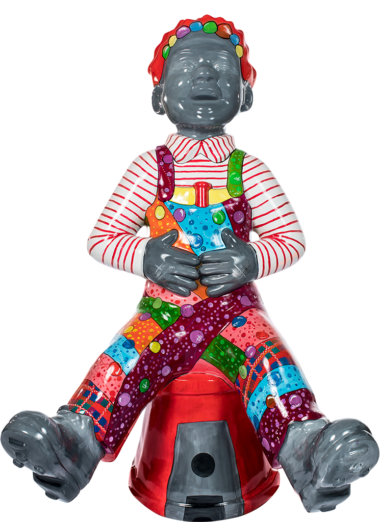 Scott's Snashters
Scott's Snashters is designed as a gumball machine and covered in sweets. Fun and full of colour, can you pick your favourite flavour?
Find Me
Artist
Lissie Hollis
Lissie is an artist, illustrator and designer from the Midlands who creates paintings of special places and events, often live as they are happening! She paints in acrylics, watercolours and mixed media.
Sponsored By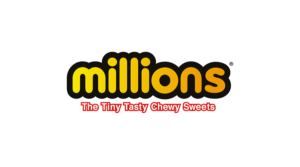 The Golden Casket (Greenock) Ltd is a family owned company sited on the banks of the River Clyde, established in 1959 but with brands dating back to 1856. The Casket is Scotland's largest and best confectionery manufacturer situated on the bank of the River Clyde, boasting confectionery brands: MILLIONS, Buchanans of Scotland, £onepounders, Gibbs, Fudgy Wudgy and Hills of Hawick. From toffees to fudge, chews to mints, boilings to chocolates and gums to jellies - all are lovingly made by our family for your family to enjoy.