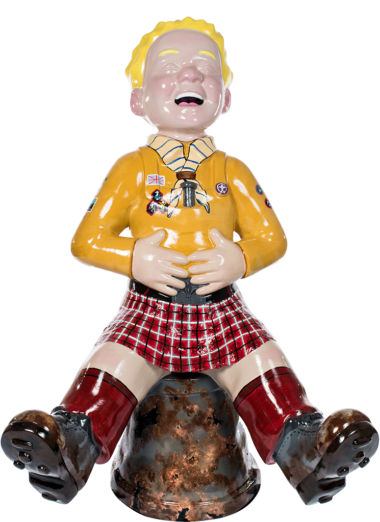 Scout Oor Wullie
Scout Oor Wullie shows Oor Wullie in his Scouting days. Dressed in his kilt and neckerchief, he is ready for adventure.
Find Me
Artist
David J Mitchell
David is a sculptor and painter. Working in many different materials, he produces pieces in marble, bronze, terracotta and plaster in order to achieve his artistic visions. Working from his studio in Scotland, David undertakes bespoke commissions for clients as well as producing gallery work and public monuments. His artwork primarily looks at the human form and our connection with it.
Sponsored By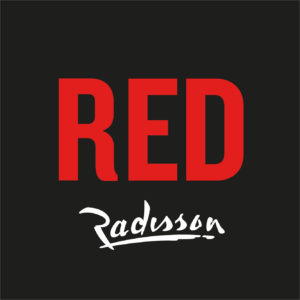 Radisson RED might be the new kid on the block in Glasgow, but like Oor Wullie, they like to think they're quickly becoming a household name. Their history with comic books doesn't start here either. The hotel wallpaper was designed exclusively for them by Scottish comic book artist Frank Quitely, famous for working on titles such as New X-Men and All-Star Superman. They've got a few characters of their own as well, both on the walls and within them, so we're sure Oor Wullie will be a welcome addition to Radisson RED.