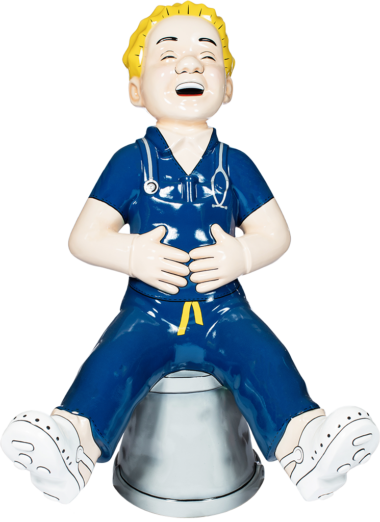 Scrub Wullie
Scrub Wullie is inspired by all of the hard-working and dedicated NHS staff that work long, unsociable hours to deliver care to their patients.
Find Me
Artist
Sandra Webster
Sandra is an artist based in Angus, who spends her spare hours working on various projects and commissions. Currently studying full time as a nurse, art is a hobby that she loves to utilise in helping others. Her artwork has raised more than £30,000 for local causes and charities by exhibiting in hospitals and taking part in a number of public art trails such as Oor Wullie's Bucket Trail 2016.
Sponsored By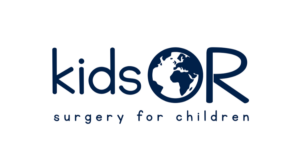 Kids Operating Room (KidsOR), which is based here in Dundee, is a global health charity focused entirely on the provision of high quality, safe surgical services for children in low- and middle- income countries. KidsOR, which was founded by Garreth and Nicola Wood in January 2018, works globally to support local surgeons with the correct equipment to allow them to care for their nation's children.