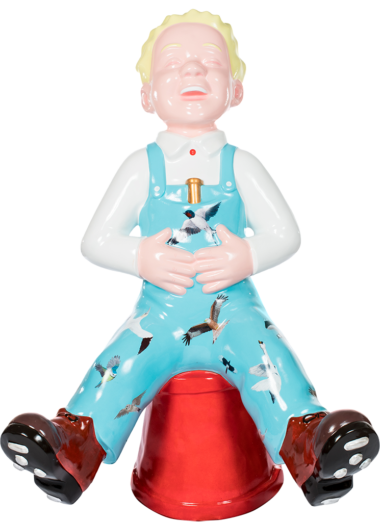 Soaring
Lorna's son received regular treatment at the children's hospital in Glasgow for over 14 years. Her bird-focused design expresses that feeling of taking off and being free – something children long for, particularly when spending long periods in hospital or facing personal challenges.
Find Me
Artist
Lorna Catriona Radbourne
Lorna spent over 2 weeks in the old Yorkhill Hospital in Glasgow when her son required an operation (at the age of 2) and then had annual visits for the next 14 years. Her design is inspired by her time at the Hospital. Lorna has worked in stained glass for more than 20 years and more recently watercolour. She creates a wide range of artistic pieces including stained glass jewellery and stained glass sculptures. More recently she has started working in watercolour painting detailed watercolours of British native birds. She supplies a select number of Galleries and has work all over the world including China, Russia, USA and Australia.
Sponsored By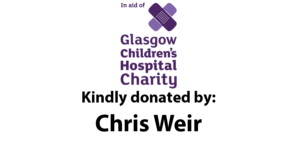 Kindly gifted by Chris Weir