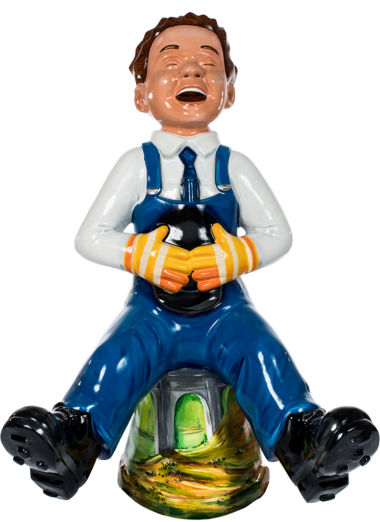 Take a Ride
Take A Ride depicts a train driver ready to take passengers on a mesmerising and scenic tour of the West Highlands, passing the iconic Glenfinnan Viaduct.
Find Me
Artist
Deven Bhurke
Deven Bhurke is a Hampshire based artist and graphic designer. Deven's work and style of art is mainly geometric and fun characters. 
Sponsored By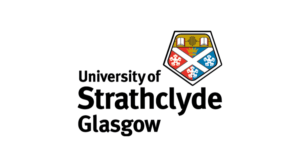 The University of Strathclyde is a leading international technological university based in the centre of Glasgow.  Inspired by our founding principle as 'a place of useful learning', our mission is to make a positive difference to the lives of our students, to society and to the world. Strathclyde students benefit from an innovative and practical educational experience enhanced by its integration with our research capabilities, high-quality academic resources and an unparalleled industry engagement programme. The excellence of our research is evidenced by our position amongst the UK's top 20 research-intensive universities, according to the Times Higher Education's analysis of REF2014, and by the growth in range and scale of our research collaborations.  We have also redefined how we collaborate and work with industry, government and the third sector to ensure innovation and knowledge exchange are fundamental activities that deliver tangible impact.