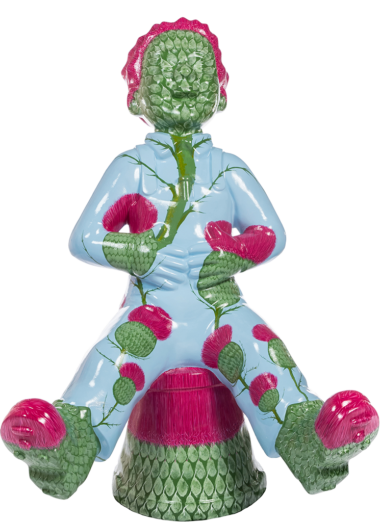 Thistle Do Nicely
The thistle is the national flower of Scotland and can be found across the countryside, in parks and in gardens. While there are many varieties of thistle, they are all identifiable by their vibrantly coloured flower in shades of purple and pink. This robust little flower can be found in all sorts of emblems for clubs and businesses across the country.
Find Me
Artist
Billy Hutchison
Billy Hutchison is an artist based in Dundee and graduated from Duncan of Jordanstone College of Art & Design. His work is mainly commission based and paints local scenery.
Sponsored By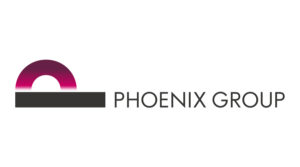 Phoenix Group is the largest specialist consolidator of heritage life assurance funds in Europe. Our main focus is on closed life fund consolidation where we specialise in the acquisition and management of closed life insurance and pension funds. We call this our Heritage business. Alongside this, we have an open business which manufactures and underwrites new products and policies to support people saving for their future in areas such as workplace pensions and SIPPs. This open business is underpinned by a strategic partnership with Standard Life Aberdeen plc following our acquisition of Standard Life Assurance Limited in 2018. We also have a market leading brand - SunLife - which sells a range of financial products specifically for the over 50s market.