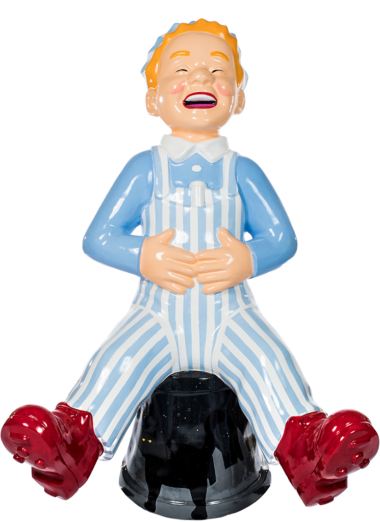 Wee Wullie Winkie
Wee Wullie Winkie is a reference to the famous Scottish nursery rhyme 'Wee Willie Winkie' written by Glaswegian William Miller. It sees Oor Wullie dressed in his nightcap and pyjamas, sitting on his bucket, which depicts the Glasgow skyline at night. He is stretching his legs after waking from a long night's sleep.
Find Me
Artist
David Graham
David, a freelance artist from Liverpool, also teaches art and design in an all-girls school. He continues to extend his artistic practice by using a range of 2D and 3D media to produce his own graphics, photography, installations and costumes as well as participating in collaborative community projects including murals, mosaics and graffiti knitting.
Sponsored By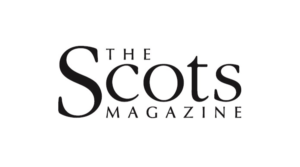 Launched in 1739, The Scots Magazine is the oldest in the world still in publication. Today, the monthly magazine is a celebration of Scotland's exciting urban and rural life – from the great outdoors to the vibrant city scene. Every issue is packed with fun, entertaining and informative features on contemporary Scotland's places, culture and people, all complemented by the most incredible photography.