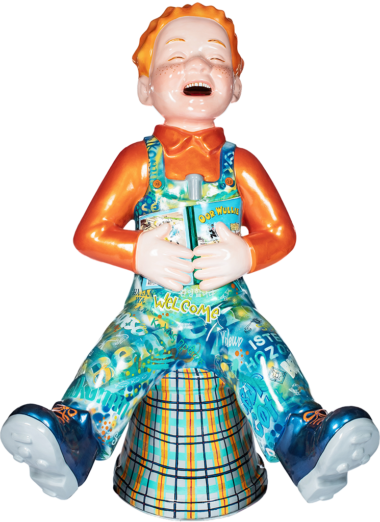 Welcoming Wullie
This lovable wee laddie welcomes a'body from near and far tae hae some fun on Oor Wullie's BIG Bucket Trail.
Find Me
Artist
Fiona Chance - createwithus
Fiona Chance, originally from Dublin, studied Fine Art at the National College of Art before making Aberdeenshire her home. Fiona runs her own business, Createwithus. When she isn't busy painting, sticking and printing she can be found leading creative workshops in the children's hospital and throughout her local community. Fiona has raised a large amount of money for various charities through her art.
Sponsored By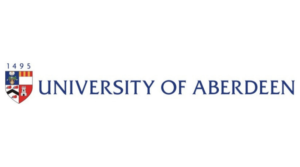 Established in 1495, and named Times/Sunday Times Scottish University of the Year 2019, the University of Aberdeen is the fifth oldest in the UK and is consistently ranked in the top 30 universities in the UK and top 200 in the world. Renowned for its world-leading research in health, energy, food and nutrition and environmental and biological sciences. The University also has an outstanding track record for arts, humanities and social science research.