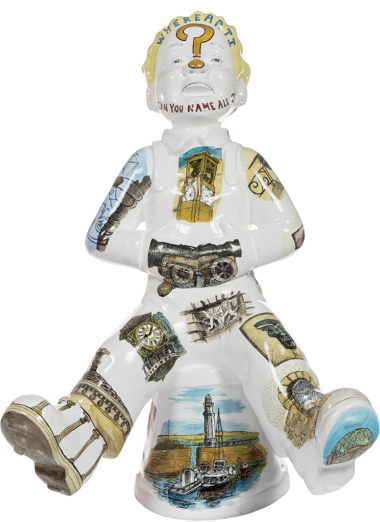 Where Art I Wullie?
Oor Wullie is 'tattooed' with some of Edinburgh's most iconic locations; can you name them all? Edinburgh is full of many beautiful sights that we often take for granted. Take this opportunity to look up and look around you!
Find Me
Artist
Edinburgh Sketcher
Mark Kirkham is an artist known locally as Edinburgh Sketcher. His brush strokes and rapid sketching style capture the energy of our vibrant city. Mark can often be seen drawing on location, taking in iconic viewpoints and sharing them with the world online.
Sponsored By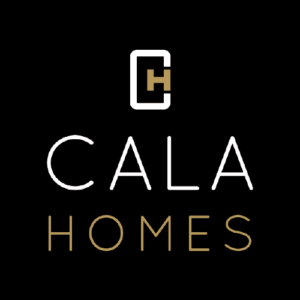 CALA is a leading developer of premium homes and sustainable communities in the North East and Central Scotland, West Midlands and South East of England. With a customer-led focus, we design places and build homes characterised by exceptional design and sector-leading build quality. We take great pride not just in our products, but also in the outstanding levels of service we deliver to our homebuyers. From contemporary apartments to spacious family homes, creating beautiful places to live and providing the utmost customer care are at the heart of everything CALA does. At CALA, we aim to build not just homes, but communities. An integral part of this is contributing to the causes and charities that are important to the people of those communities. The work carried out by the ECHC is so important to transforming the experiences children face when they are in hospital, and Oor Wullie's Big Bucket Trail is a fantastic initiative to raise awareness and funds to help support the amazing work the charity does, one which we are exceptionally proud to be part of.