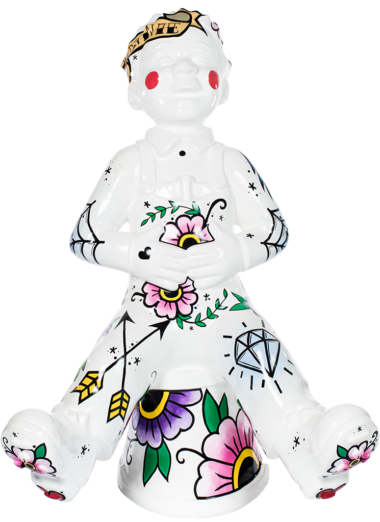 Whit's Fur Ye'll No Go By Ye
A collection of brightly coloured old school designs incorporating a few heart-warming, family-friendly Scottish phrases in a traditional, indie style adorn Oor Wullie.
Find Me
Artist
Natasha Zelen Forrest
Natasha Zelen Forrest, also known as Art by NZ, is a Scottish artist/designer whose prints have sold worldwide. Her first art exhibition was recently featured in Barber NV magazine. She is inspired by old school indie styles. Most recently she has started working in textiles and now screen prints a lot of her work onto apparel.
Sponsored By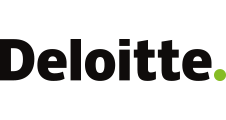 Deloitte believes that it's what it does that makes the difference. As a leading professional services firm, Deloitte provides audit, tax, financial advisory and consulting services to a wide range of clients. The work of its 16,000 people across the UK, including those in its three Scottish offices, provides trust and confidence in capital markets, supports inclusive growth and competitiveness, and builds skills and develops future leaders. As part of Deloitte North West Europe (NWE) its people advise and deliver for the public sector as well as global and local businesses across every industry. The NWE firm brings together nine countries and over 30,000 talented people, giving it a breadth and depth of expertise to solve organisations' most complex challenges and make an impact that matters for its clients, its people and society.