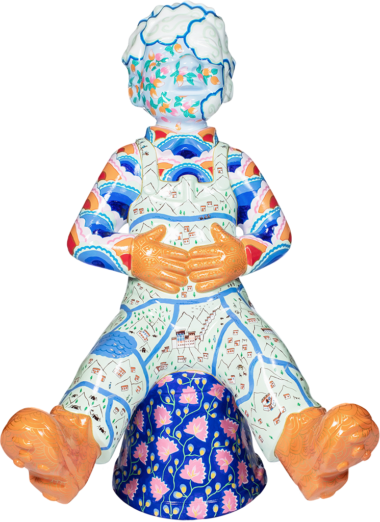 Wise Ways Wullie
Wise Ways Wullie is a colourful representation of the Dundee physician, surgeon and polymath Dr Thomas Wise who was born in Dundee in 1802. Wise collected a fantastic array of objects from his travels in Tibet, India, China and Japan, which include incredibly detailed hand drawn maps of Tibet. Thanks to a loan from the British Library, these rare maps have been reunited with Wise's collection of curiosities at The McManus: Dundee's Art Gallery and Museum for their summer exhibition, Wise Ways: Travels of a Dundee Doctor.
Find Me
Artist
Sanna Dyker
Sanna Dyker is an illustrator from Dundee, Scotland. She studied at Duncan of Jordanstone College of Art and Design and grew up visiting castles and museums, which have heavily influenced her work. Sanna was lucky enough to be brought up on both historical facts and myths and legends, she combines these interests with her love of drawing in detail.
Sponsored By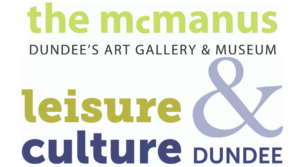 One of Leisure & Culture Dundee's key cultural attractions, The McManus: Dundee's Art Gallery & Museum, is an award-winning Victorian, Gothic building, which has been at the heart of art and culture in the City since 1867. Visitors can learn about early man in the local area, admire stunning paintings and explore artefacts from industries past and present.