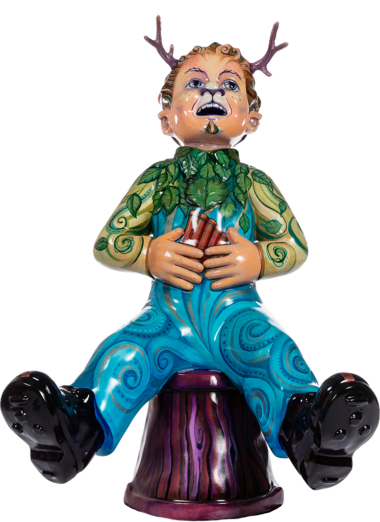 Woodland Spirit
Step into the world of magic, where man and myth walk the same paths. Wullie has been transformed into a mythical Faun as was once sighted in the Royal Botanic Gardens, Edinburgh by Robert Ogilvie Cromnie many years ago. What magical creatures are hiding in your garden?
Find Me
Artist
Kitchimama
The artist is Rhiannon Moore (Kitchimama) who studied illustration at Brighton University and traditional painting techniques at West Dean College, Sussex. She describes her work as magical realism. Rhiannon currently lives in Dundee and has participated on previous bucket trails.
Sponsored By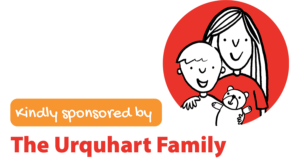 Kindly sponsored by the Urquhart family.