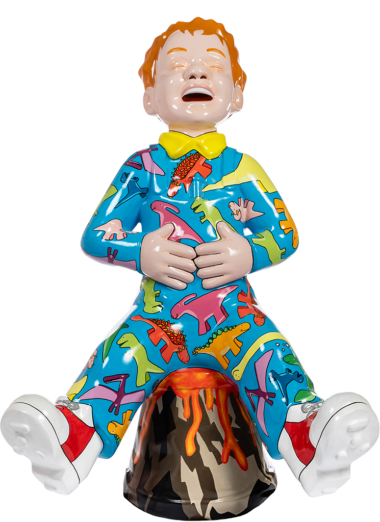 Wullie and his Dino-Onesie
Wullie is a big fan of dinosaurs, he just loves their long complicated names and the fact that his parents cannae say them properly. He has so many toy dinosaurs that he keeps them in a bucket, which doubles a seat when he plays with them and also becomes a terrifying volcano when he imagines a Jurassic play world for his dino adventures.
Find Me
Artist
Chris Morgan
Sponsored By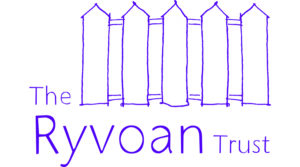 The Ryvoan Trust awards around £100,000 every year to charities operating in Scotland. We like to support organisations that offer people living on the margins of society and those that are experiencing tough realities, an opportunity to improve the paths their lives take. Our aim is to provide a welcoming environment that is positive, encouraging, and supports charities to achieve their purpose. We want to understand beneficiary organsiations values and how, with our grant support, they can make a positive impact on people's lives. The Ryvoan Trust chose to support ECHC because of the lasting and far reaching impact the new hospital will have for the healthcare of children, young people and their families living in Edinburgh and The Lothians.