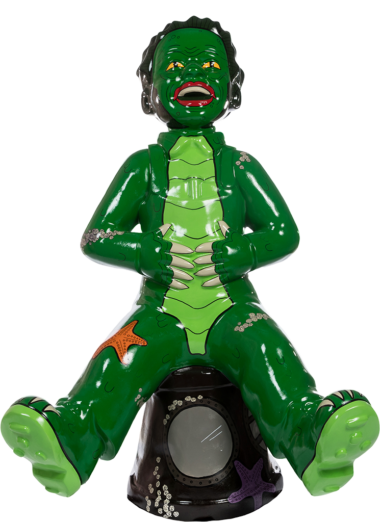 Wullie from the Black Lagoon
Wullie is transformed into a green scaled amphibious humanoid creature, a creature from the Black Lagoon. He is surrounded by underwater elements such as star-fish, barnacles and a diver's helmet.
Find Me
Artist
Ruairidh Brunton
Ruairidh Brunton is a student and artist with a passion is animation. In 2018 he began working for Essence Cartoon, an Ohio based animation studio. He has been artistically active within Dundee, having created advertisements for Dominos Dundee and Size? Dundee.
Sponsored By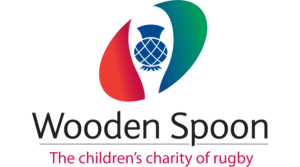 Wooden Spoon aims to make a positive impact on the lives of disadvantaged children and young people across the four home nations. Through our commitment to quality charity works, Spoon gives them the chance to live happy, fulfilled lives regardless of the challenges they may face. This is achieved by generating funds and committing them to a wide range of capital projects and community programmes. Wooden Spoon exists to improve the lives of disadvantaged children and young people. This year marks the 25th anniversary of Wooden Spoon Scotland and we have raised over £4 million that has helped to support well over 100 local projects. We recognise the valuable contribution ECH makes to makes to transforming the hospital experience for children and their families coping with illness, and are pleased to lend our financial support for such a good cause. We are particularly grateful to our major donors Graeme and Amy Allan for getting behind this project.