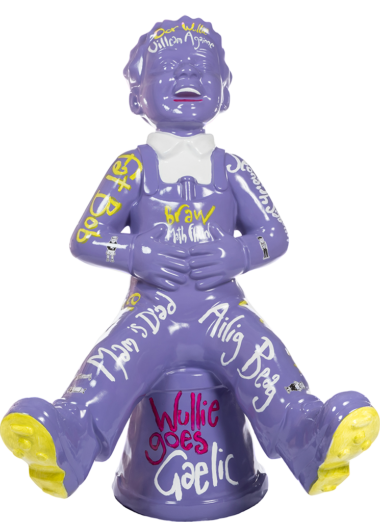 Wullie Goes Gaelic
Find your favourite character's name or saying and you'll find the Gaelic translation too, or... find your favourite character's name or saying in Gaelic and you'll find the Scots translation too!
Find Me
Artist
Tom Morgan-Jones
Tom Morgan-Jones is a dip pen illustrator. He creates children's books and activities for children with his drawings. He visits schools, hospitals and book festivals and has collaborated with Edinburgh Children's Hospital to create artwork. Tom loves to encourage everyone to have fun and explore the world through drawing.
Sponsored By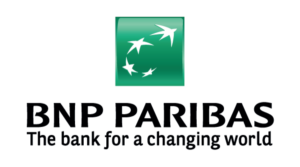 BNP Paribas Securities Services is a multi-asset servicing specialist with local expertise in 36 markets around the world and a global reach covering 90+ markets. This extensive network enables us to provide our institutional investor clients with the connectivity and local knowledge they need to navigate change in a fast-moving world. Our aim is to have a positive impact on our local communities, and as part of this commitment, we actively take part in a range of volunteering and fundraising activities. I have chosen Edinburgh Children's Hospital Charity, as it is a great cause close to my heart (elaborate), which seemed the perfect fit, given Securities Services long term commitment to Scotland as a financial services employer.