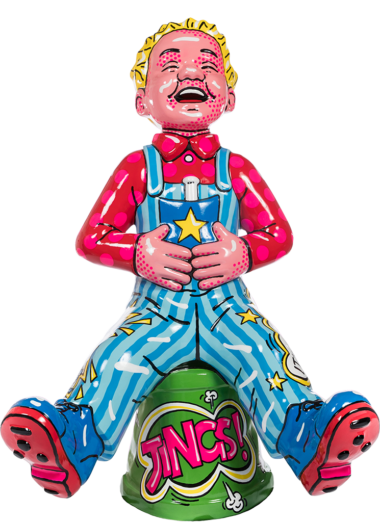 Wullie Goes Pop
Painted in a Pop Art theme, a bold colour palette and heavy outline has been used to create a simple and fun design. Oor Wullie's famous catch phrases are painted in a classic comic book style and a repetitive surface pattern of spots and stripes adds to the iconic design.
Find Me
Artist
Donna Newman
Donna Newman is a freelance Mural Artist working in Birmingham and the surrounding areas. She is an experienced painter of sculpture trails and has worked closely with Wild in Art on several commissions. Working in numerous locations and on various surfaces, Donna is an extremely versatile artist who brings colour and life through her art.
Sponsored By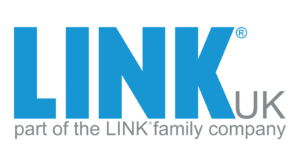 Founded in 1948, Waldemar Link has been a major player in the healthcare industry for 70 years. 2018 marks the first time coming direct in the UK. Link Orthopaedics UK offers a comprehensive portfolio of arthroplasty prostheses from primary and revision surgeries to more complex reconstruction, boasting outstanding and unsurpassed results in some of the world's leading registries. Still family owned after 70 years and looking towards a bright future of improving many more lives, Link Orthopaedics strives to provide leading solutions to your problems with state of the art products, processes and service. "Link Orthopaedics have a close affiliation with the Edinburgh Children's Hospital Charity.  Working closely with the local hospitals we see first-hand the incredible work that organisations like this do.   It is an honour for us to be able to be involved. "