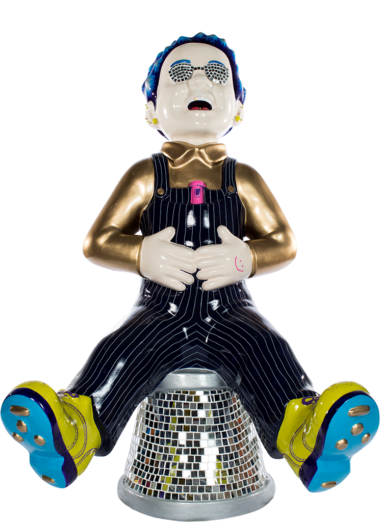 Wullie, Yer A Pure Dancer
This sculpture represents Oor Wullie oot enjoying the Glasgow nightlife. He is dressed to the nines and sitting on his mirror ball bucket, ready for the dancin'.
Find Me
Artist
Ceri White
Artist Ceri White predominantly works with ceramics and specialises in bright, contemporary, wheel-thrown planters and exquisite collectables for the home. A graduate of Gray's School of Art, Ceri now works from her small workshop in rural Perthshire.
Sponsored By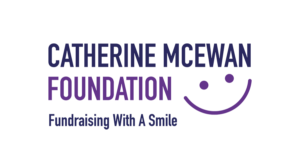 The Catherine McEwan Foundation was founded in 2003 in Glasgow with the aim of making a positive difference to the lives of those affected by Crohn's and Colitis. The charity has grown from strength to strength over the years, helping thousands of people in Scotland and beyond. The Catherine McEwan Foundation is proud to support Oor Wullie's BIG Bucket Trail.