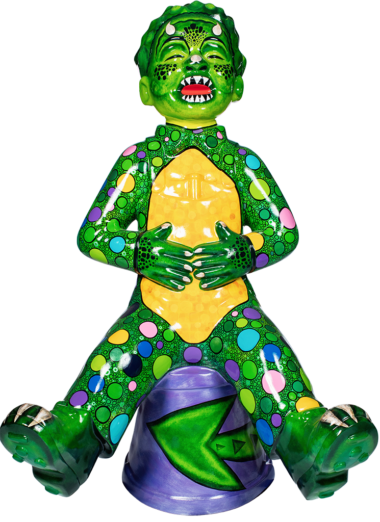 Wullieosaurus
Wullieosaurus is inspired by the fascination and curiosity children display towards dinosaurs, combined with the imagination and fun unleashed when children wear a dressing up costume. Many children seek dressing up as a creative outlet as it allows them freedom to escape and take on a different persona.
Find Me
Artist
Karen MacAllister - Braw Illustrations
With a specialism in Illustration & Printmaking from Duncan of Jordanstone, Karen is an experienced practitioner producing artwork and illustrations in a variety of media and techniques. Karen works predominantly in paint, collage and digital media within her illustrative work. Karen has a unique, bold and colourful style running throughout her illustrative work and has a particular interest in children's illustration.
Sponsored By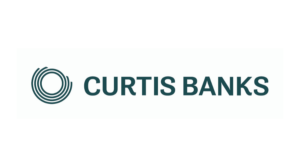 Curtis Banks is one of the UK's largest independent providers of self-invested personal pensions (SIPPs) and small self-administered schemes (SSASs). Curtis Banks provides pension administration services for several UK household name financial services companies as well as offering their own full-feature Your Future SIPP proposition, accessed via a modern online secure portal. They provide integration with many discretionary investment managers and platforms, as well as market-leading commercial property capability.