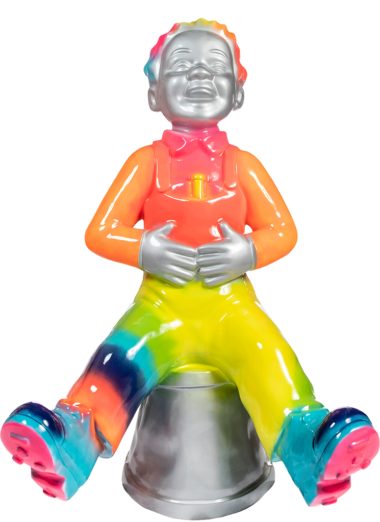 Wullie's Rainbow
The rainbow is a symbol of hope, kindness and love. Rainbows make us feel happy. This design was imagined by students at Prestonfield Primary School as they created their very own mini sculpture. Edinburgh artist Tom Morgan-Jones has interpreted their design and presented it on a large sculpture.
Find Me
Artist
Tom Morgan-Jones
Tom Morgan-Jones is a dip pen illustrator. He creates children's books and activities for children with his drawings, he visits schools, hospitals and book festivals. Tom loves to encourage everyone to have fun and explore the world through drawing.
Sponsored By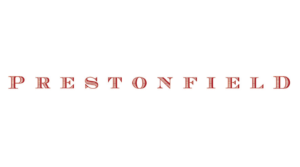 Opulence, theatre and luxury are combined in this unique 5-star hotel in one of Edinburgh's finest historic buildings. Just five minutes from Edinburgh city centre, James Thomson's Prestonfield House is Edinburgh's most exclusive luxury hotel, offering the privacy and seclusion of a country estate right in the heart of Edinburgh. 60 years after Prestonfield House changed from a private home to a luxury hotel, it remains one of the most recognisable 5 Star hotels in Scotland. Situated within 20 acres of gardens and located next to the stunning Arthur's Seat, you wouldn't know we're only five minutes from the bustling life of Edinburgh's city centre. Step inside Prestonfield House with its unique rooms, distinguished heritage, and true 5-star atmosphere. No room is alike, each room features unique antique furniture such as a comfortable seating area, a desk, a collection of antiques and characterful feature beds dressed with fine linens and piled high with cushions.