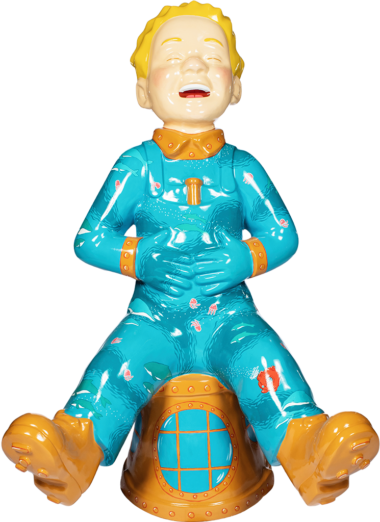 Wullie's Underwater Wander
James' design was inspired by the waters around Scotland and the incredible creatures that live there. The design shows Wullie in his diving suit, which is covered in whales and porpoises, and tells the story of his recent underwater adventure in his trusty bucket submarine. Whales and porpoises have played a big part in the history and culture of Scotland, especially the North East. Each whale and porpoise in the design is shown with it's calf, highlighting the strong bond between parent and child.
Find Me
Artist
James Gemmill
Sponsored By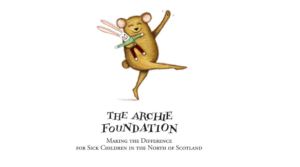 The ARCHIE Foundation's Tayside Fundraising Committee is made up of members from the local business community, NHS Tayside and the ARCHIE team. They meet regularly to plan and support key fundraising events throughout the year, raising money to make the difference for local sick children in Tayside. Their local contacts, experience, expertise and enthusiasm are invaluable to ARCHIE Tayside and the committee is a crucial part of the charity.