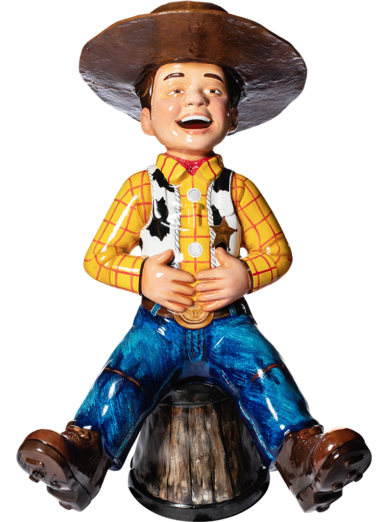 Yeehaw Wullie
Howdy Partner! Meet Yee Haw Wullie! Oor Wullie has donned his cowboy hat and is ready to ride into town on his trusty steed! Sure to brighten up anyone's day, Wullie is having fun out in the wild west!
Find Me
Artist
Amy Mcintosh, hat by Roddy Mathieson The Mobile Foundry.
Amy Graduated in Fine Art specialising in realism portraiture. Where her love for oil paints started. Amy then went on to become a tattoo artist. Her shop is called 'Be My Guest Ink' after her favourite Disney film Beauty and The Beast. In her spare time she also free hand draws and paints Wall Murals. Art has always been Amy's main passion and focus.
Sponsored By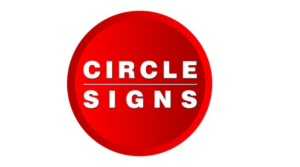 Circle Signs is a company full of experienced and talented individuals with a client base stretching far beyond its geographical centre in Dundee. Providing top quality signage and all round service is their mission statement. Attention to detail and genuine craftsmanship go hand in hand to produce the best result on every job, regardless of how diverse.